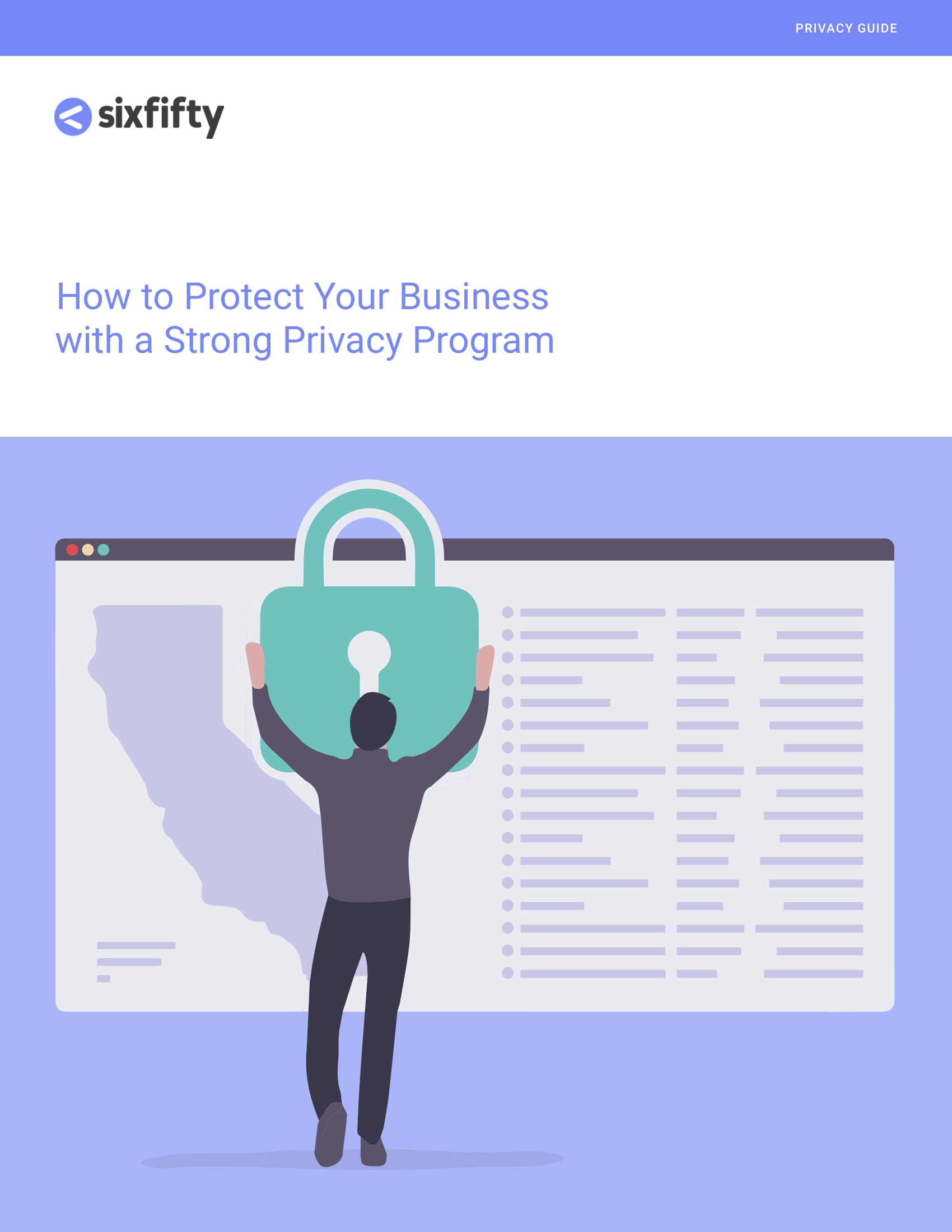 How to Protect Your Business with a Strong Privacy Program
We've done the legwork to research upcoming global and US data privacy regulations and what it means for your company.
Complete the form below and we'll email you a copy of our comprehensive ten page guide.
[contact-form-7 404 "Not Found"]

What does data privacy mean & elements of a data privacy program

How to respond to data privacy challenges & achieving privacy agility

How to start a privacy program & key privacy program deliverables

How to align a privacy program with core business objectives
What is the status of your data privacy program?
As an increasing number of consumers adopt digital technologies, data privacy lawsare evolving at an equally rapid pace. California, Virginia, Colorado, and Utah have adopted rigid privacy laws that companies need to be aware of.
Likewise, Europe and China have issued new laws that affect privacy standards across the globe. It's more important than ever that your company is compliant with changes in regulations.
GET THE GUIDE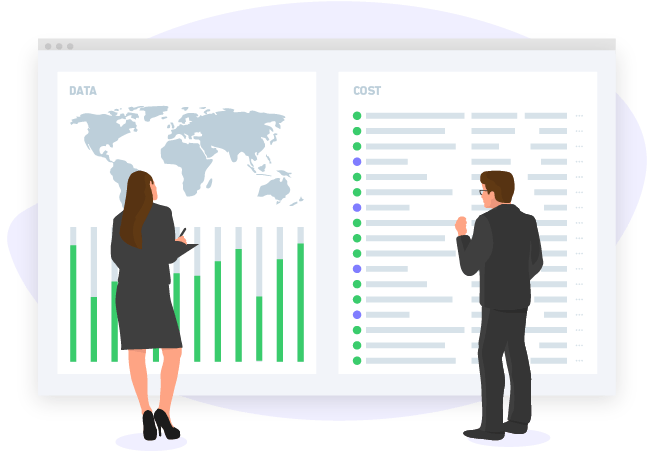 World-class legal for every-sized business
Our legal technology empowers in-house legal teams and executives to stay compliant with ongoing privacy changes.
Don't Miss Out!
Get a copy of How to Protect Your Business with a Strong Privacy Program and jump start your company's data privacy program.
GET the Guide NOW