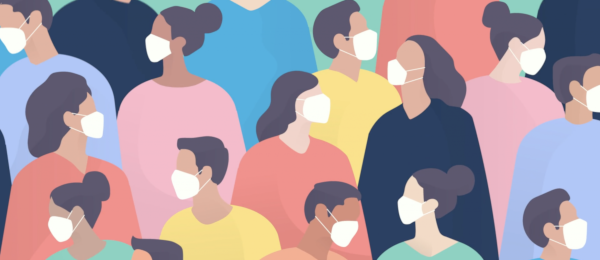 The Policies You Need To Comply with OSHA's Vaccine and Testing Mandate
SixFifty worked with employment experts to automate the paperwork that the OSHA requires to comply with its vaccination and testing Emergency Temporary Standards (ETS). All you need to do is answer a few simple questions and our system will take care of the rest.
GET A QUOTE
COVID Prevention Policy
We've thought through some of the key issues to consider when drafting your COVID Prevention Policy. We'll run you through some questions regarding your business and give you guidance to help you cover the bases.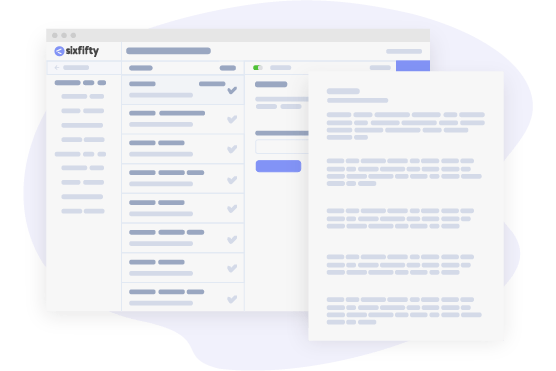 Create a SixFifty account

Once you pay, you'll be able to access the compliance paperwork for the federal vaccine and testing mandate.




Answer questions about your business

We'll use your answers to tailor your federal ETS policy to your company's specific circumstances.




Download your Covid Prevention Policy and Compliance Documents

SixFifty's OSHA ETS docs include:


• COVID Prevention Policy
• Religious Exemption Request
• Medical Exemption Request


• Vaccine Self Attestation


• Vaccine Roster
Download SixFifty's Free Guide To The New Federal OSHA Rules
On November 5, 2021, OSHA issued an emergency temporary standard("ETS") requiring all employers with 100 or more employees to implement a written COVID Prevention Policy by December 4, 2021. This policy must require all employees to be fully vaccinated against COVID-19 or submit to weekly COVID-19 testing startingJanuary 4.

SixFifty's free guide to this ETS includes:

State OSHA plans and State opposition
Who's included in the "100 employees" count
Details about required time off for employees
Reporting and Record-keeping
and much more
download now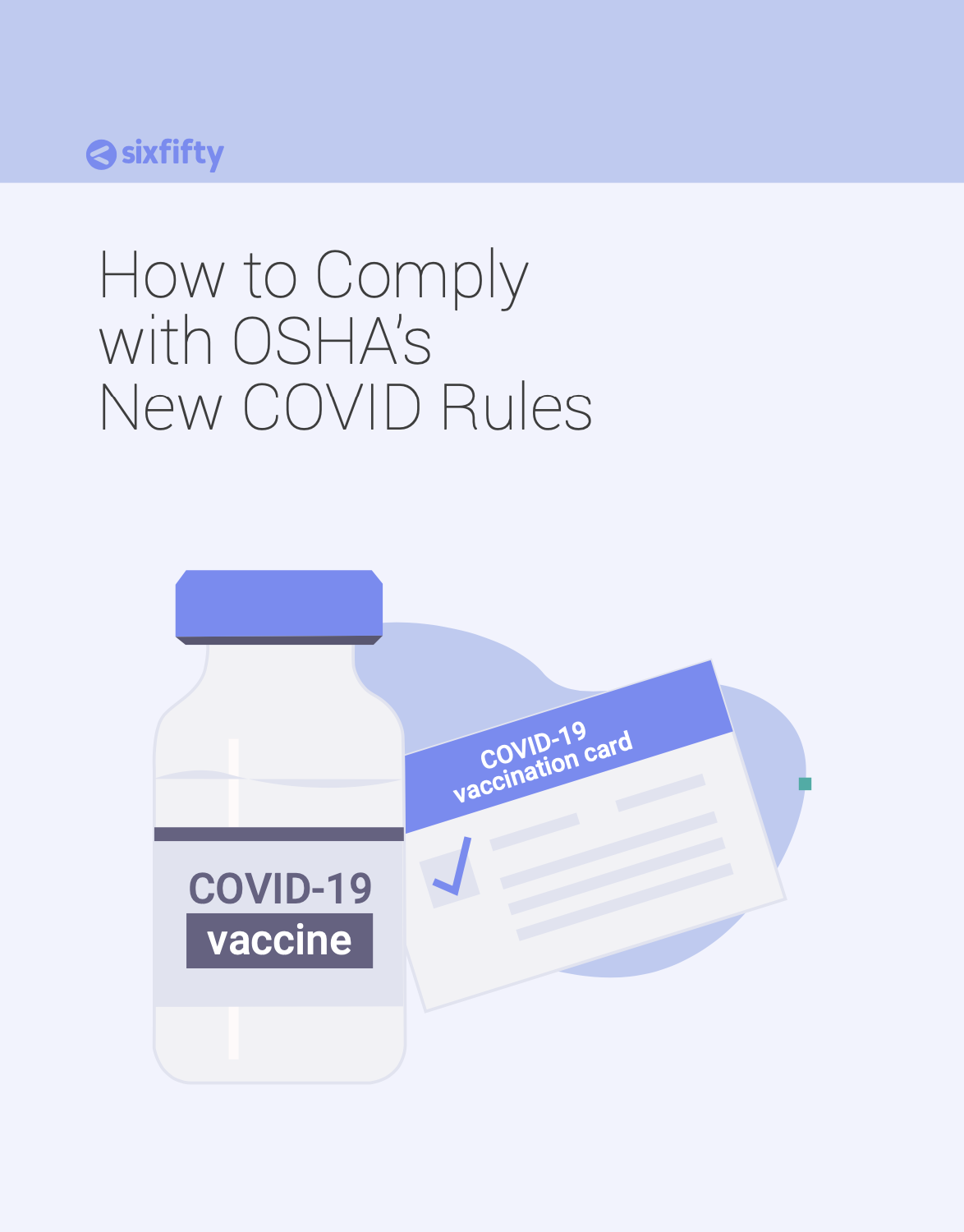 SixFifty's Other Employment Law Solutions
With SixFifty, you can generate all the employment documents you need to hire employees and manage them in all 50 states.
See how SixFifty can help you create the legal documents you need.
Read more about employment law in SixFifty's blog
Ready To Get Started?
SixFifty is the easiest, most affordable,
and best solution for your Employment Law needs.
sIGN UP