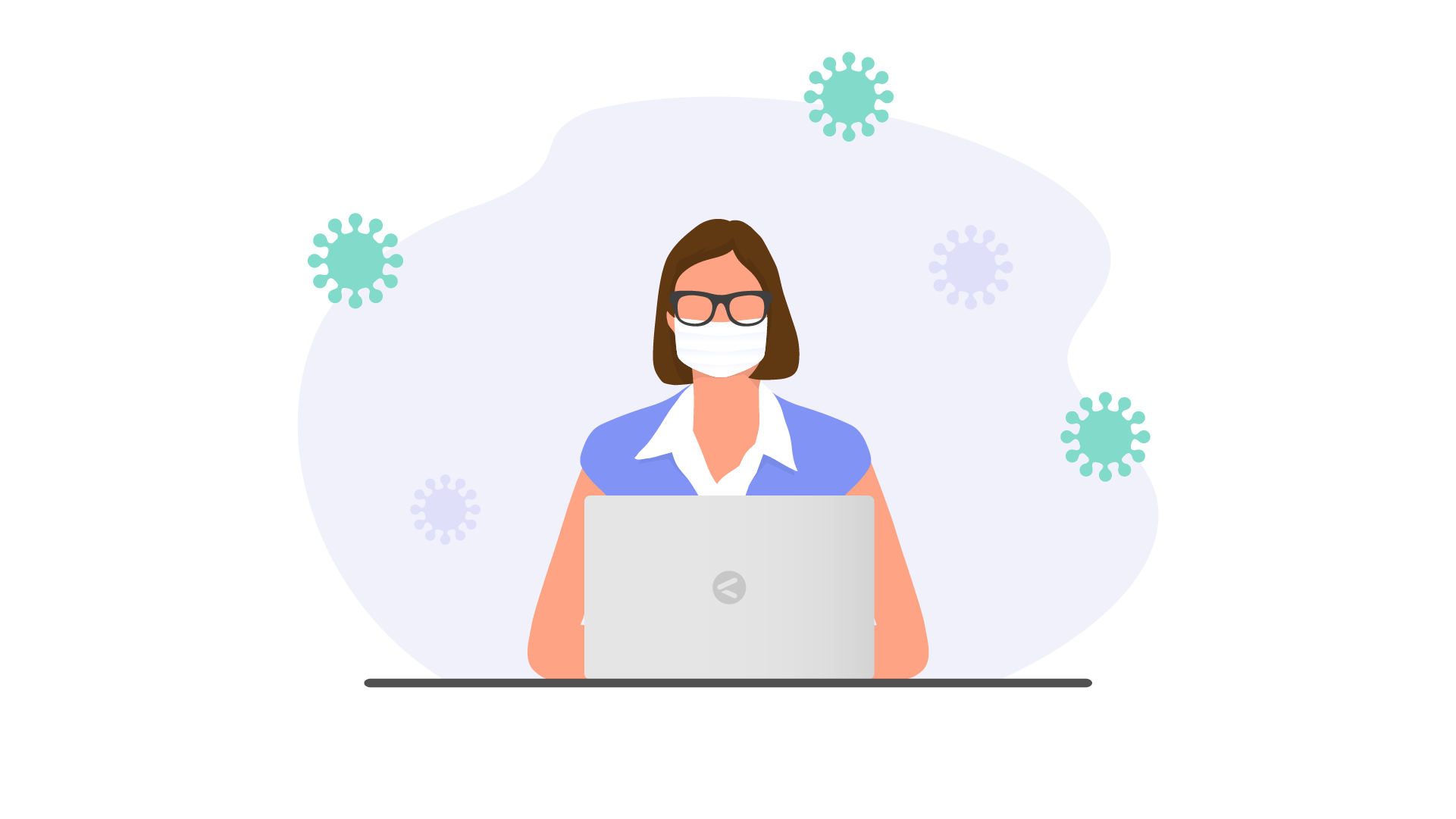 The COVID-19 pandemic has transformed the way companies do business. From tracking new state and federal regulations to creating enforceable vaccine policies, SixFifty can help you stay in compliance.
As the pandemic becomes manageable, more companies are choosing to return to in-office work. Our return-to-work guidance walks you through an assessment to identify the challenges in your business. Together, we'll create a COVID policy and assess your eligibility for stimulus tax relief and PPP loans. Give your human resources department the tools they need to hit the ground running – and help everyone return to work safely.
COVID-19 Vaccine Policies
Vaccinations are a key part of making the workplace safer for everyone. Employers are responsible to set a company-wide standard while remaining compliant with the laws in various jurisdictions.
SixFifty can help you to create a safe workspace while navigating the tricky legal landscape of an evolving public health situation. Our Return-to-Work (RTW) toolset helps companies create a written COVID-19 prevention plan, customized to meet their needs, including religious or medical vaccine exemption forms, vaccine self-attestation forms, and a vaccine roster.
Cal/OSHA Temporary Standards
California has adopted an Emergency Temporary Standard (ETS) for COVID-19 health hazards. Any business in California with employees who have contact with others must comply with Cal/OSHA standards. Companies with 100 or more employees must create a written COVID-19 prevention program – and SixFifty can take on the bulk of the work.
Our tools help you generate compliance assessments, keep up with the legal paperwork, train employees, and create policies to promote the health, safety, and wellbeing of all employees.

Ready to Get Started?
Schedule a Demo with SixFifty Today!
[contact-form-7 404 "Not Found"]