Automate Routine Corporate Documents
Generate fast, affordable corporate and commercial legal documents customized for your company's needs.

Coming Fall 2022. Subscribe to get the latest updates.
NOTIFY ME
CHECK OUT THE DOCS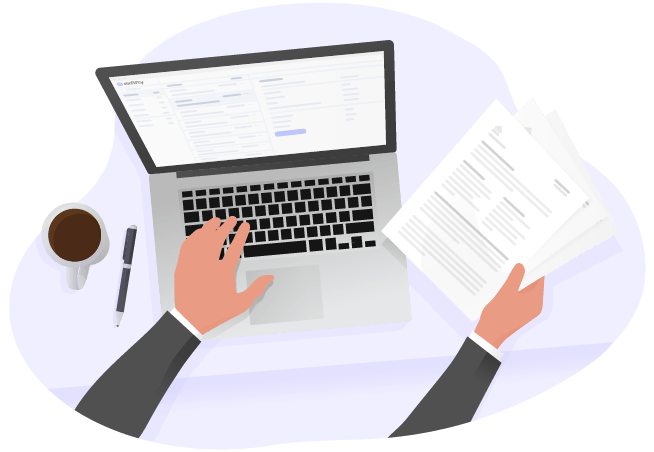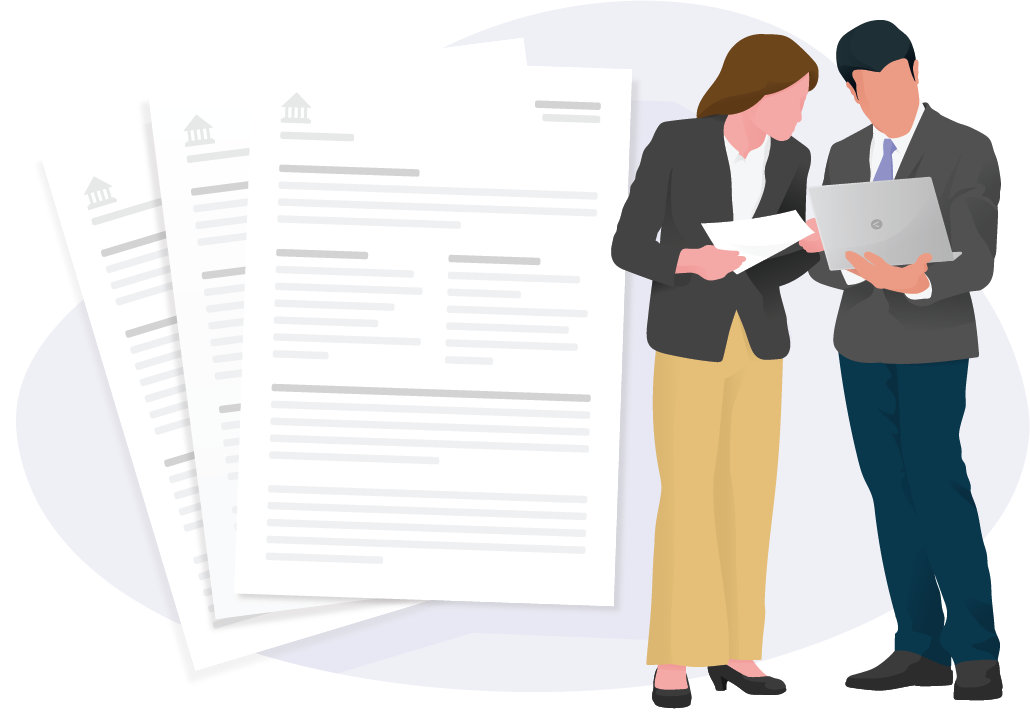 Sophisticated Legal Documents
Access agreements, provisions, and paperwork based on those used by the world's top law firms.
Our software walks you through the same questions and considerations used by experienced corporate and commercial attorneys and gives you customized, up-to-date information.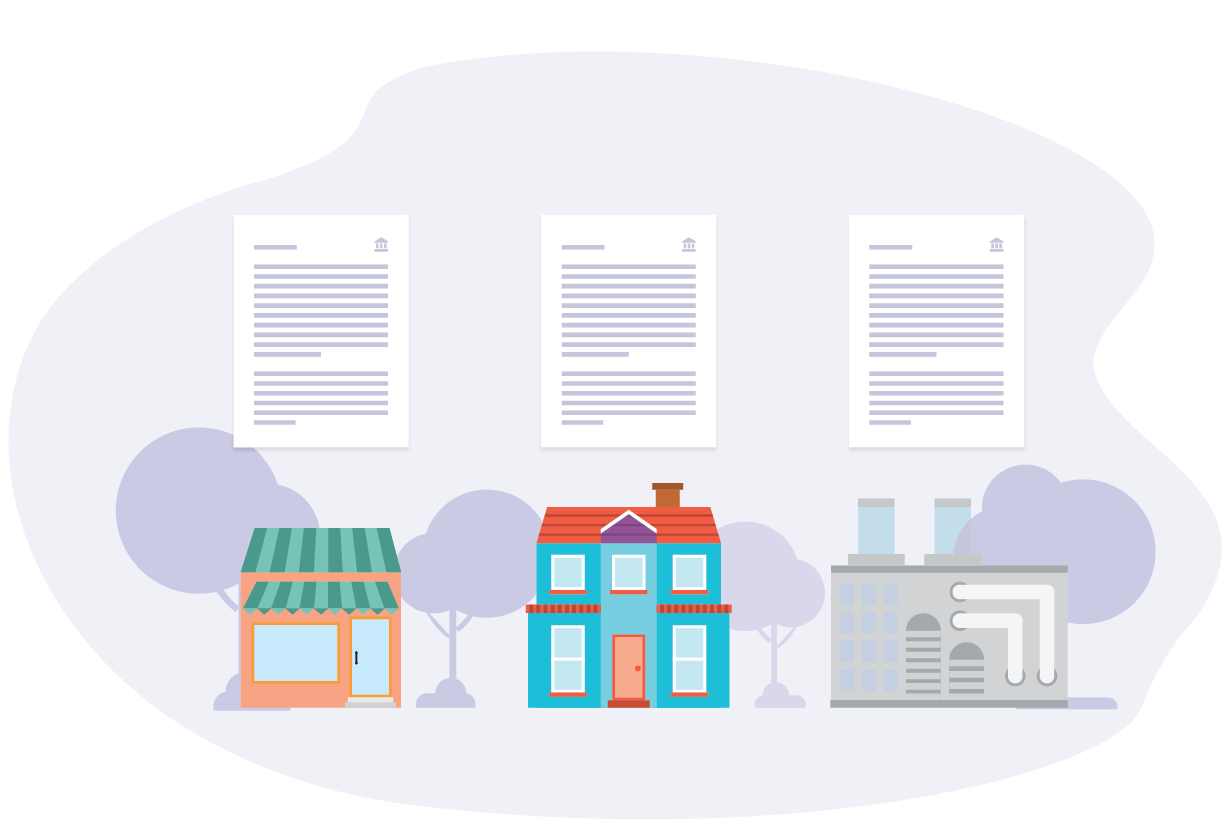 Built for Companies of All Sizes
No in-house legal counsel? Easily generate legal documents through a simple set of questions - no law degree required.
Already have in-house counsel? Automate the creation of routine documents with peace of mind knowing one of the world's best legal teams is on your side.
SixFifty's Corporate and Commercial Docs Include:
Legal Due Diligence Readiness Assessment
Action by Sole Incorporator
Certificate of Incorporation
Amendment to Certificate of Incorporation
Amended & Restated Certificate of Incorporation
Corporate Bylaws
Board Committee Charter
Secretary's Certificate
Unanimous Board Consent
Board Meeting Minutes
Indemnification Agreement
Stockholders Agreement
Stockholder Subscription Agreement
Stockholders Notice & Consent
Advisory Board Charter
Advisor Agreement
Consulting Agreement
Independent Contractor Agreement
Proprietary Information & Inventions Assignment
Innovations Disclosure Program & Form
Work for Hire Acknowledgment
Indication of Interest
Memorandum of Understanding
Letter of Intent
Term Sheet
Basic Written Agreement
Standard Business Letter
Basic Letter Agreement
Commercial NDA
Media Release
Liability Release
Trademark & Copyright License Agreement
Partnership Agreement
Joint Development Agreement
Joint Venture Agreement
Website Terms of Use
Privacy Policy
Supply Agreement
Master Vendor Agreement
Software Development Agreement
Independent Sales Representative Agreement
Distributor Agreement
Resell Agreement
Advertising Agreement
Referral Agreement
Master Services Agreement
Services Agreement
Master Subscription Agreement
Software License Agreement
Master Purchase Agreement
Terms of Sale
Equipment Purchase Agreement
Equipment Lease Agreement
Asset Purchase Agreement (M&A)
Stock Purchase Agreement (M&A)
Amendment to Written Agreement
Mutual Rescission of Contract & Release
Notice of Change of Contact Information
Notice of Termination
Notice of Renewal
Notice of Assignment
Consent to Assignment
Assignment of Agreement
Standard Representations & Warranties Provisions
Indemnification Provision
Dispute Resolution Provision
Term & Termination Provision
Assignment Provision
Change of Control Provision
Compliance Provision
Insurance Requirements Provision
Confidentiality Provision
Disclaimer Provision
Non-Solicitation Provision
Non-Competition Provision
Limitation of Liability Provision
Force Majeure Provision
Notice of Abandoned Property
Late Payment Collection Letter Series
Notice of Breach of Contract
Cease & Desist
General Demand Letter
Settlement & Release Agreement
DMCA Takedown Notice
Excited for Corporate Docs?
Enter your email and we will notify you ahead of the launch date.
---
[contact-form-7 404 "Not Found"]