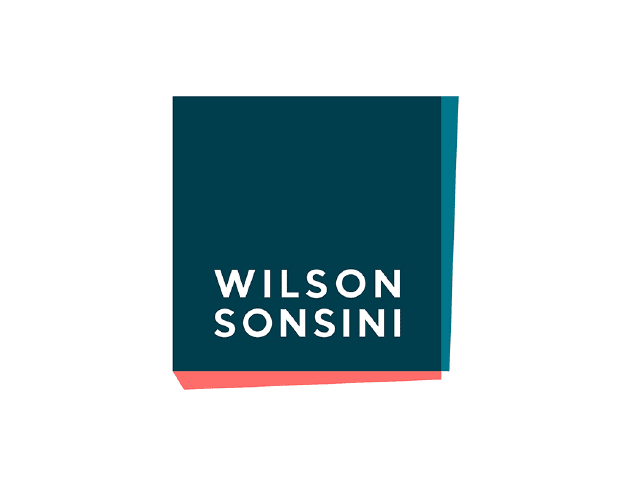 Who is Wilson Sonsini?
Wilson Sonsini Goodrich & Rosati was formed in Palo Alto in 1961 and has grown to over 1,700 employees in 16 offices around the world. They have represented some of the top tech companies in the world. For nearly 6 decades Wilson Sonsini has been trusted by technology pioneers associated with virtually every innovation milestone.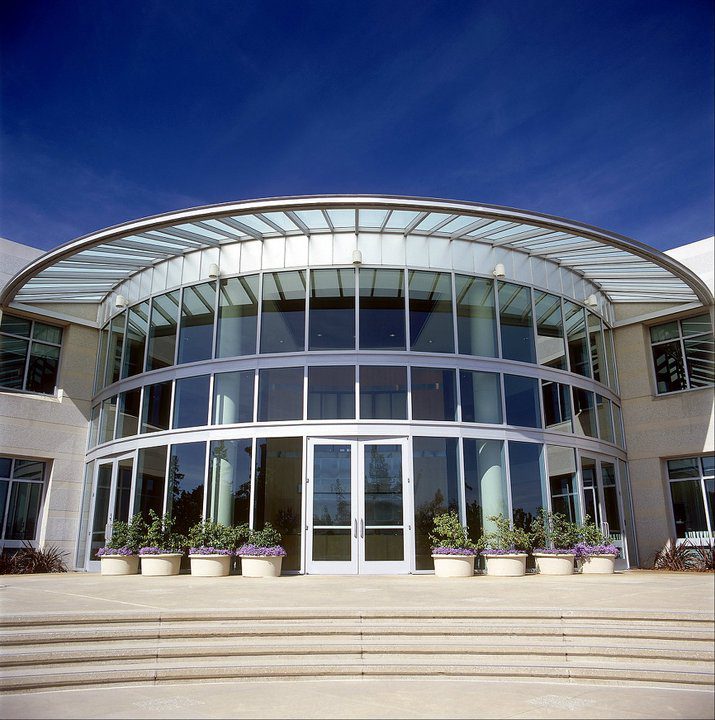 Recognition
Wilson Sonsini ranked No. 2 among firms with more than 600 attorneys in Law360's 2021 Diversity Snapshot, after ranking No. 1 in the publication's 2020 Diversity Snapshot.
In January 2022, for the third consecutive year, the firm achieved a perfect score of 100 on the Human Rights Campaign Foundation's Corporate Equality Index (CEI).
Annually, WSGR provides more than 50,000 hours of pro bono legal work.
Have a question?
Want to know more about SixFifty and our company? Get in contact with us.